Surprising Twist: Randy Gregory's Move to the San Francisco 49ers Shakes Up NFL Dynamics
Exciting news unfolded this week in the world of football as Randy Gregory's fate in Denver seemed sealed, but a surprising twist occurred on Friday when a new team stepped in to acquire his talents.
The Denver Broncos have traded Gregory and a 2024 seventh-round pick to the San Francisco 49ers, as reported by NFL Network Insider Tom Pelissero. In return, Denver will receive a 2024 sixth-round pick. The trade was confirmed by 49ers head coach Kyle Shanahan, who also shared that Gregory has passed his physical in San Francisco. However, fans will have to wait until after Week 5 to see him in action as he won't be available to play immediately.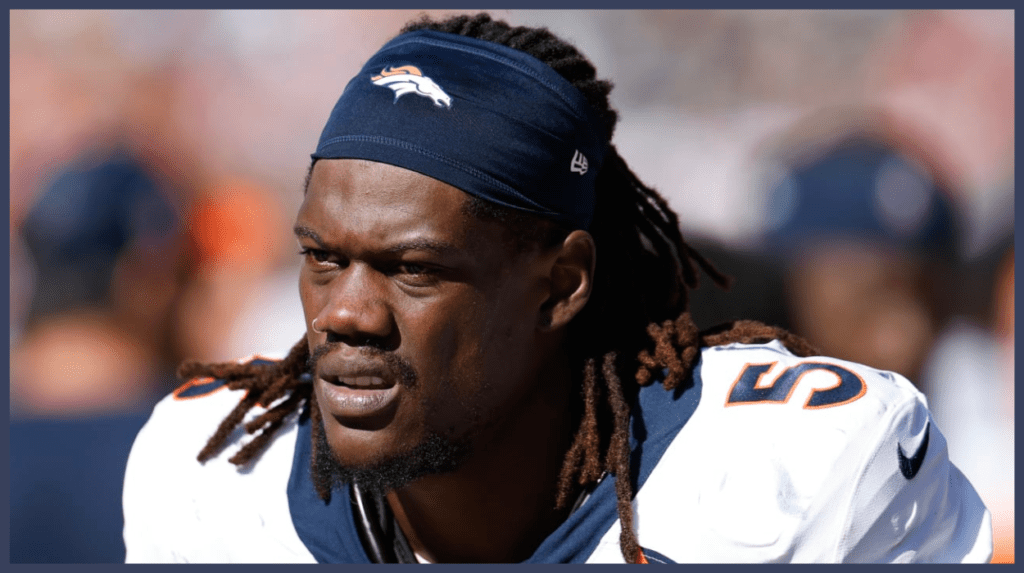 This move comes just days after reports surfaced that Denver was planning to release the 30-year-old pass rusher. Gregory, who had signed a substantial five-year, $70 million contract with the Broncos in 2022, had managed three sacks in his 10 games with the team. His playing time had significantly decreased in the past two weeks, including being benched in Denver's Week 4 victory against Chicago.
Broncos head coach Sean Payton had explained the decision to part ways with Gregory was in the best interest of the team. He had mentioned earlier in the week that Gregory's release would be official if no trade partner emerged within the next two days.
San Francisco acted swiftly when the opportunity arose. By acquiring Gregory, the 49ers aim to enhance their pass rush, which has struggled with only nine sacks in the 2023 season, ranking 22nd in the NFL. This improvement is crucial for a defense that has allowed an average of 284.3 yards per game (fifth in the NFL) and 14.5 points per game (third). Additionally, the added pressure may create more opportunities for star player Nick Bosa, who has only managed one sack in the first four games of the season.
Expert Insights and Predictions: Nebraska vs Illinois Face-Off
Gregory, originally a second-round pick by the Dallas Cowboys in 2015, has faced his fair share of challenges, including injuries and suspensions, throughout his NFL journey. Despite a slow start, he showcased his potential with 15.5 sacks in his final three seasons in Dallas, making him one of the most sought-after free-agent pass rushers in the 2022 offseason. While he may not have met the high expectations in Denver, this fresh start with the 49ers could be just what he needs to reignite his career.