Buffalo's 2022 season ended brutally with a 27-10 loss to the Bengals in the Divisional Round. It was the largest margin of defeat for the Bills this season, highlighting Cincinnati's dominance. Despite the disappointing loss, Bills head coach Sean McDermott remains optimistic about the team's future Super Bowl prospects. He emphasized the need to learn from the defeat, stay focused, and work hard to make necessary adjustments.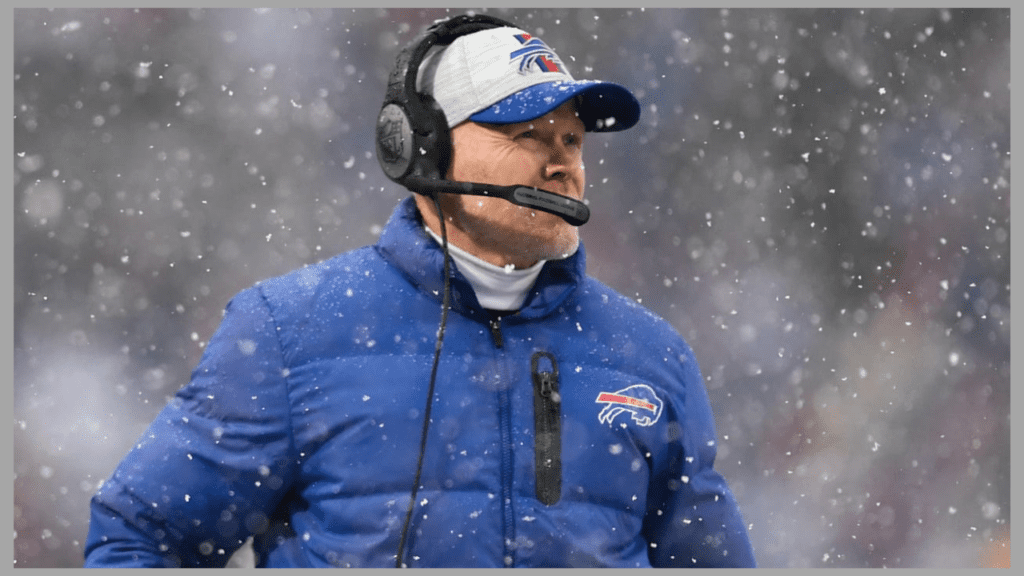 The Bengals controlled the game by dominating the line of scrimmage and running the ball effectively, accumulating 172 rushing yards compared to the Bills' 63. Buffalo struggled on third downs, converting only 33%, while the Bengals succeeded at 60%.
McDermott acknowledged the importance of winning at the line of scrimmage and the quarterback position for consistent victories. The Bills fell behind 14-0 early but managed a touchdown drive in the second quarter. However, they struggled to score later in the game, and the Bengals' strong rushing attack kept their offense on the field, limiting Buffalo's opportunities.
Despite the disappointing performance, McDermott remains positive about the Bills' talent and their potential to contend in the future, emphasizing the importance of learning from setbacks and moving forward.