The Browns wrapped up their preseason with a close 33-32 loss to the Chiefs on a Saturday in Kansas City.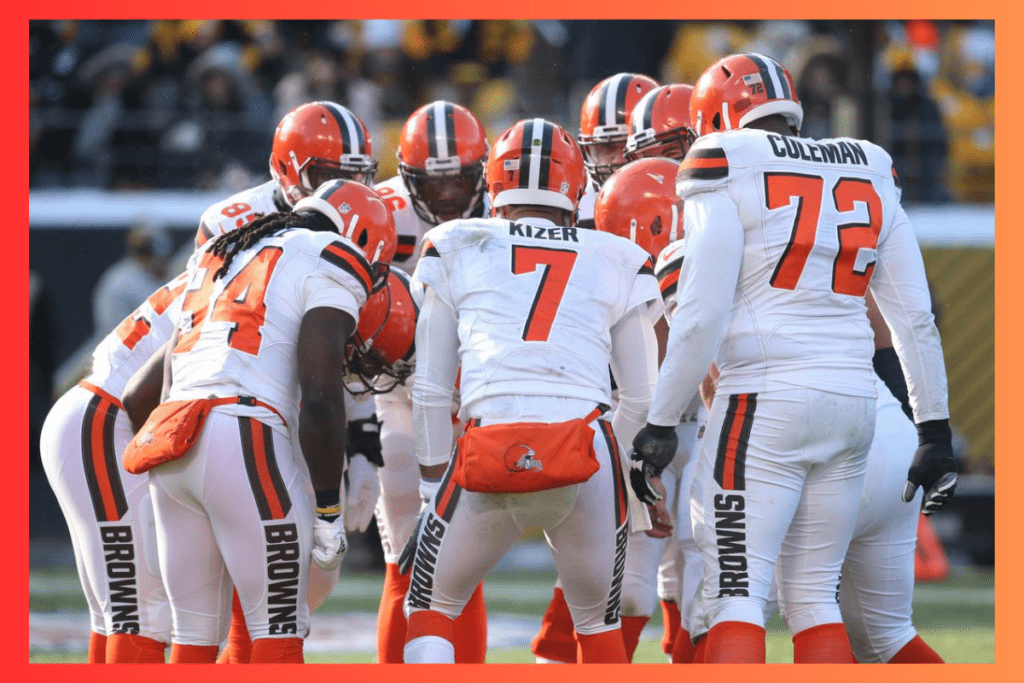 In the initial quarter of the Saturday game, prominent offensive and defensive players for the Browns were heavily engaged. This resulted in Cleveland gaining a commanding 22-3 lead, thanks to impactful performances from both sides of the team.
Notably, the Browns' defensive squad displayed significant advancement, contributing points in three consecutive games. This represented a considerable improvement compared to the previous year when they accomplished this feat merely twice out of 17 games. The latest game marked their most noteworthy achievement yet, as the defense scored two touchdowns in the first half, both via interceptions.
Juan Thornhill, who had previously played for the Chiefs for four seasons, exhibited impeccable timing in the opening quarter by intercepting a pass from Shane Buechele and running it back for a 34-yard touchdown. Rookie CB Caleb Biggers followed suit by intercepting a pass towards the end of the first half. This interception, facilitated by a deflection off TE Matt Bushman, allowed Biggers to carry the ball for a 27-yard score.
Amidst these interceptions, CB Rodney McLeod made a pivotal contribution by intercepting a pass, granting the Browns' offense excellent field positioning, ultimately leading to a touchdown.
The preseason game featured QB Deshaun Watson with his lengthiest playing time, spanning the entire first quarter and four series. Watson's performance encompassed completing 5-of-10 passes for 92 yards and a single touchdown. His standout throws included a 53-yard pass to Amari Cooper, setting up a John Kelly Jr. touchdown, as well as a 10-yard touchdown pass to David Njoku.
As the match neared its conclusion, QB Kellen Mond orchestrated a 6-play, 50-yard drive for the Browns' offense, positioning K Cade York for a 43-yard field goal attempt, which was regrettably blocked.
The Browns finalized the preseason with a record of 1-2-1. They are slated to conclude their roster selection, reducing the team to 53 players by Tuesday, subsequently directing their full attention towards their Week 1 season opener against the Bengals at Cleveland Browns Stadium.
On the injury front, Browns WR Jakeem Grant sustained a knee injury during the opening kickoff on Saturday. Additionally, LB Jordan Kunaszyk injured his knee during the first quarter and did not make a return to the game. DT Jordan Elliott also suffered a hip injury in the first quarter and was unable to resume play despite his uncertain status.