Epic NFL game Moments You Won't Believe!
Hello, football fans! The NFL's 2023 season is heating up, and this Sunday kicked off with a bang in London during Week 6. In a high-energy match, Baltimore Ravens' quarterback Lamar Jackson wowed the crowd by throwing a touchdown pass, while kicker Justin Tucker showcased his exceptional skills, tying his personal record with six field goals. This stellar performance led the Ravens to a well-deserved 24-16 victory over the Tennessee Titans.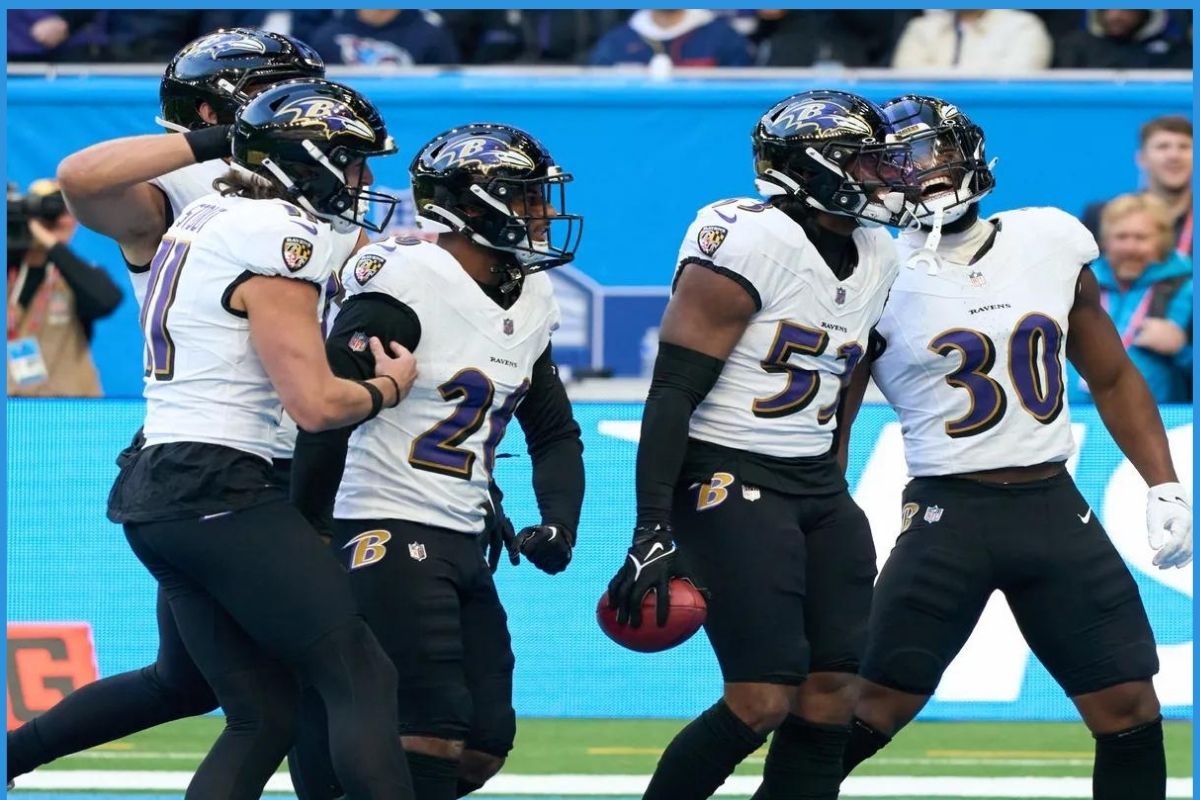 Tucker, hailed as one of the NFL's greatest kickers, had a busy day supporting Baltimore, especially when their offense faced challenges in the red zone. Despite these hurdles, Tucker equaled his previous franchise record for field goals in a game, a feat he first achieved against the Detroit Lions in December 2013. Rookie receiver Zay Flowers was a standout player, catching a crucial 10-yard touchdown pass from Jackson and making a total of six catches for 50 yards.
Jackson, showing his multifaceted skills, completed 21 of 30 passes for 223 yards, with an interception, and added 63 yards on the ground with 12 carries. Tight end Mark Andrews also made a significant impact, contributing four catches for 69 yards. Baltimore, now with a 4-2 record in the AFC North, is set to host the Lions in the upcoming week.
On the Titans' side, running back Derrick Henry displayed his prowess by scoring a 15-yard touchdown, leading Tennessee with 97 rushing yards. However, quarterback Ryan Tannehill had a challenging game, going 8 of 16 for 76 yards with an interception, and eventually leaving the match in the fourth quarter due to an ankle injury. Second-year quarterback Malik Willis stepped up to the challenge, leading a field-goal drive in the final minutes of the game.
The game had its share of intense moments, including a nail-biting onside kick attempt by the Titans and the Ravens' strategic plays in the red zone. Despite the Titans' efforts, the Ravens held on to their lead, ensuring a well-deserved victory.
We can't wait to see what the next NFL matchups have in store for us. Stay tuned for more exciting football action! 🏈✨