Rangers vs Orioles Pitcher Matchup: A Clash of Titans in ALDS Game 3!
In an exciting matchup, the Texas Rangers take on the Baltimore Orioles for Game 3 of the ALDS on Tuesday at 8:03 PM ET, at Globe Life Field. With the Rangers leading 2-0, they aim for a sweep.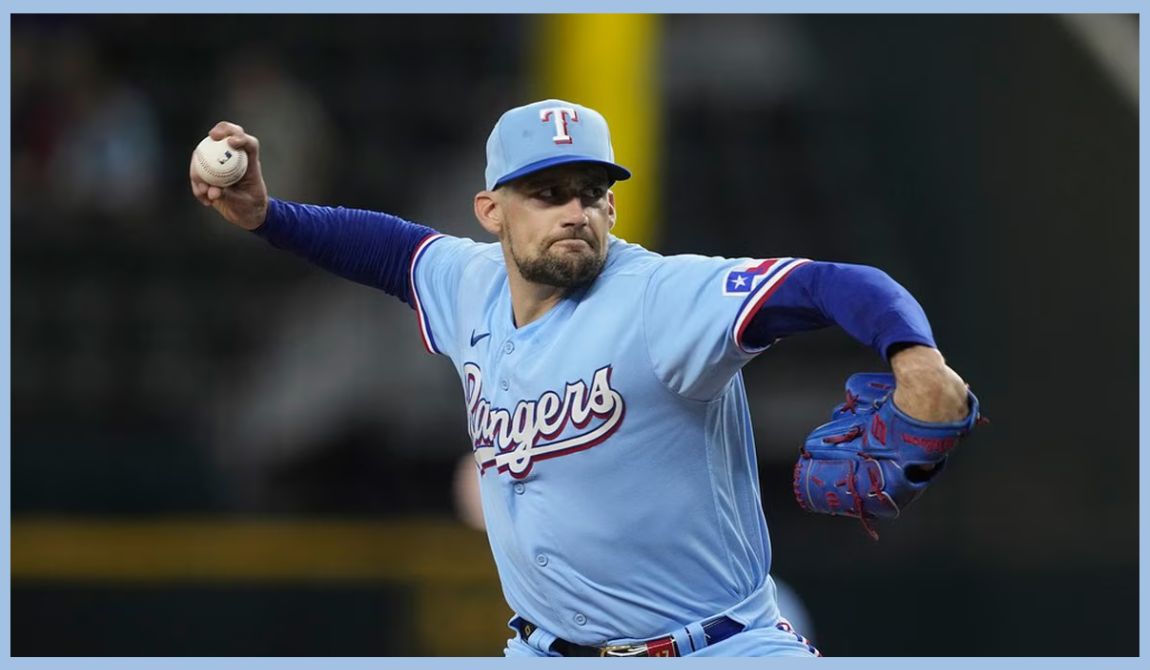 The Rangers will have Nathan Eovaldi (12-5, 3.63 ERA) on the mound against the Orioles' Dean Kremer (13-5, 4.12 ERA).
Rangers Pitcher, Nathan Eovaldi: Eovaldi, a seasoned right-hander, boasts a 3.63 ERA this season. In his last outing, he showcased his skill, allowing just one earned run against the Tampa Bay Rays. Eovaldi has delivered consistent performances, earning 11 quality starts out of 25 games this season.
Bedard's Unforgettable NHL Debut
Orioles Pitcher, Dean Kremer: Kremer, a reliable arm for the Orioles, holds a 4.12 ERA this season. His recent standout performance against the Boston Red Sox demonstrated his ability, pitching 5 1/3 scoreless innings. With 15 quality starts and a strong track record against opposing batters, Kremer is a key player for the Orioles.
In their previous encounter this season, Kremer faced the Rangers, showcasing his skills despite their strong offense. The game promises thrilling moments as these talented pitchers take the mound. Stay tuned for the action-packed game on Tuesday!