The Untold Story of Her Abortion Decision
In her forthcoming memoir, "The Woman in Me," Britney Spears bravely shares a deeply personal story that she has kept private for over two decades. During her relationship with Justin Timberlake, Spears found herself unexpectedly pregnant by the singer and ultimately made the difficult decision to have an abortion, as revealed in an excerpt from her book published by People magazine.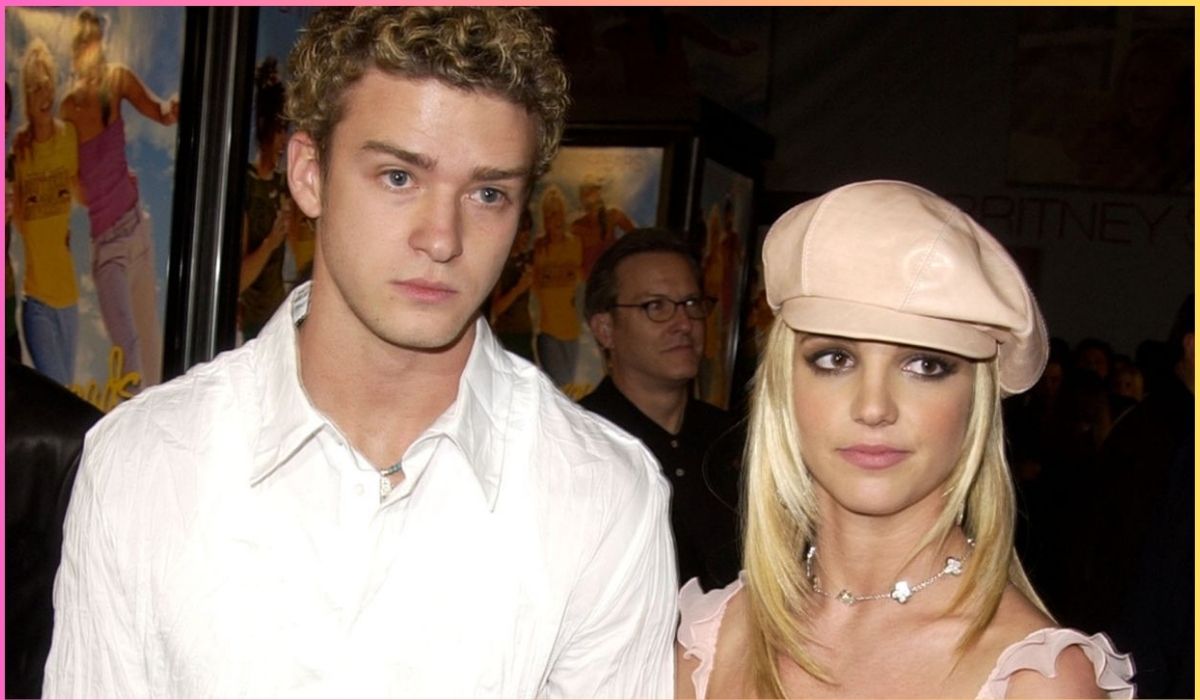 In her candid narrative, Spears opens up about the surprise pregnancy, describing it as a moment that, although unplanned, was not viewed as a tragedy by her. She writes about her deep love for Timberlake and her anticipation of building a family together in the future. However, the pregnancy came much earlier than she had anticipated, leading to conflicting emotions.
Spears recalls how Justin Timberlake, her partner at the time, was not supportive of the idea of becoming parents at such a young age. According to Spears, Timberlake firmly believed they were not ready for the responsibilities of parenthood. Despite her own hesitation, Spears respected Timberlake's feelings, and they made the difficult choice together.
Reflecting on the experience, Spears expresses her inner conflict, revealing that if the decision had been entirely up to her, she might have chosen a different path. She candidly shares the agony she felt during that time, emphasizing the depth of her emotional struggle.
Their relationship ended in 2002, and both went on to lead separate lives. Spears later married dancer Kevin Federline, with whom she had two sons, Sean Preston and Jayden James, before their divorce in 2007. Timberlake, on the other hand, married actress Jessica Biel in 2012, and the couple became parents to two young sons, Silas and Phineas.
"The Woman in Me" is set to be released on October 24th, offering readers an intimate glimpse into Britney Spears' life, including this challenging period she faced during her relationship with Justin Timberlake.