Exposed: Illegal Cremations in Fresno Revealed!
In Fresno, California, a former president of the local Hells Angels motorcycle club, Merl Hefferman, has been accused of orchestrating an illegal cremation involving four fellow members. This revelation came to light through a sentencing memorandum filed in the U.S. District Court's San Francisco division, as reported by Mercury News.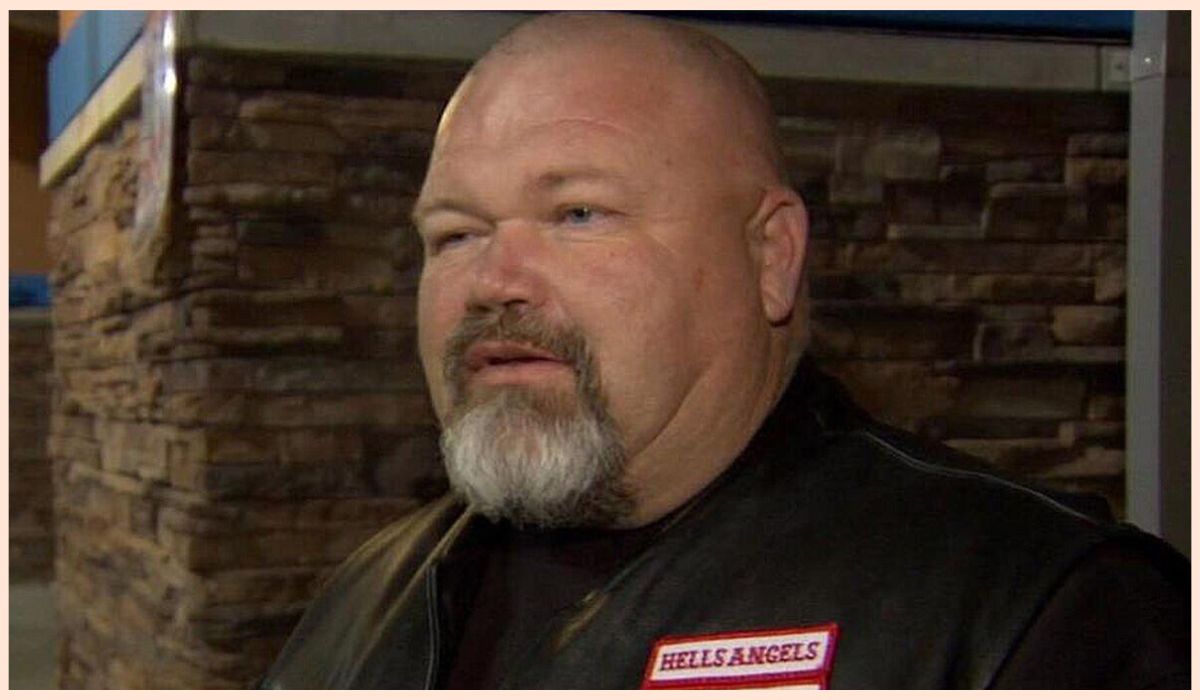 Hefferman, 54, was about to be sentenced for his involvement in arranging the cremation of a man who was murdered in 2014. Prosecutors, however, alleged that he was involved in a total of four illegal cremations, all reported to the FBI. The victims were identified as former Hells Angels members Robbie Huff, Arthur Carasis, and Juan Guevara, all of whom were allegedly cremated illegally by Hefferman.
Hefferman's attorney, James Bustamante, vehemently denied his client's involvement in these illegal cremations, aside from the one he had already pleaded guilty to: the cremation of Joel Silva, a Livermore resident who was shot in the back of the head inside the club's Fresno headquarters in 2014.
Bustamante pointed out in a sentencing memo that the prosecution had omitted a crucial detail: the funeral home owner, in an interview, dismissed the prosecution's allegations as a desperate attempt. Informants had informed the FBI for years that there were other bodies disposed of in a similar manner as Silva, often referred to as the "pizza oven."
Phone records obtained by the FBI indicated that Hefferman had contacted the funeral home owner multiple times between July 2014 and July 2016. Despite this evidence, the jury was kept in the dark about the details of the other cremations. The U.S. District judge repeatedly rejected the prosecutors' attempts to introduce evidence of additional murders and multiple body disposals during the trial.
Assistant U.S. Attorney Kevin Barry attempted to present testimonies of multiple bodies being illegally cremated in Fresno during the trial, but specific details were never provided. Hefferman's sentencing is scheduled for Thursday.