Broncos' Heartbreaking Loss: Analyzing the Dramatic Moments of the Broncos vs Jets Game!
In a heartbreaking turn of events on Sunday, the Denver Broncos found themselves in a nail-biting situation against the New York Jets. Trailing 24-21 with just 41 seconds left, the Broncos had a chance to win or at least tie the game. But fate had other plans.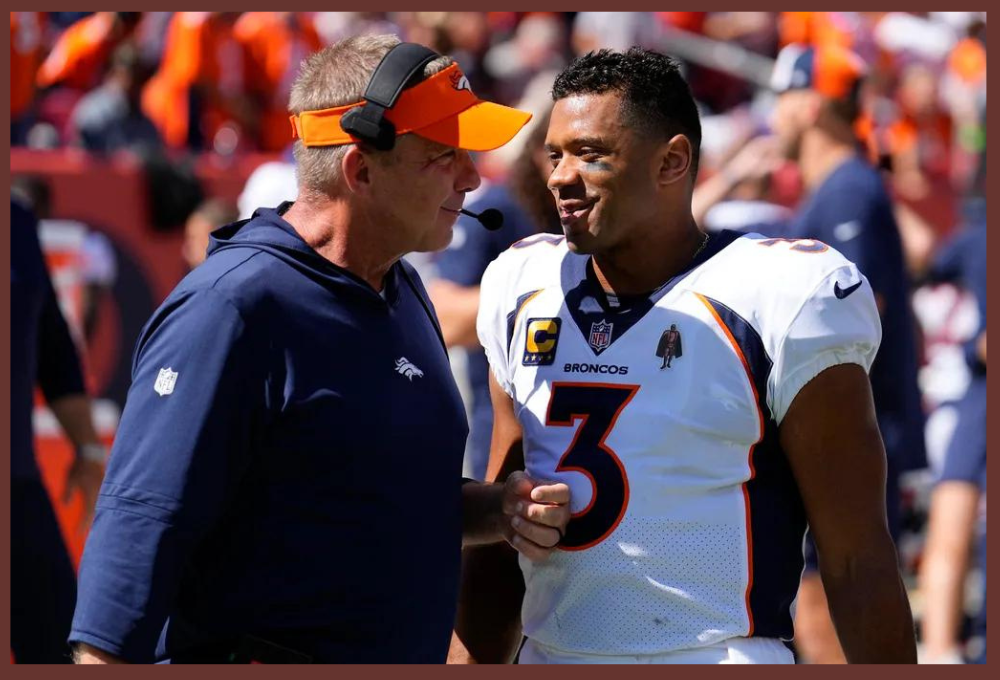 As the ball was snapped, Jets' linebacker Quincy Williams swiftly broke through the Broncos' right side, catching everyone off guard. Russell Wilson, the Broncos' quarterback, tried to evade the pressure by sprinting left. However, Williams was relentless, knocking the ball loose. The Jets recovered it, sealing their victory and leaving the Broncos stunned.
the Game-Changing Historic MLB Double Play That Shook the Baseball World!
On the sidelines, coach Sean Payton's reaction caught everyone's attention. A video clip of him seemingly upset with Wilson went viral. Payton clarified that he was just ensuring Wilson knew about the free-rushing linebacker. Despite the frustrating game, Payton emphasized the need for improvement, especially in protecting Wilson.
Throughout the game, the Broncos faced challenges in safeguarding Wilson, especially during longer yardage situations. Payton acknowledged the need for a stronger offensive line and quicker decision-making in such scenarios. The Broncos' second half was marred by offensive struggles, with only 125 yards gained, and their halftime lead slipping away.
Looking ahead, Payton stressed the importance of consistent performance across all four quarters. With an upcoming game against the Chiefs, the Broncos need to regroup and bring their A-game to Kansas City on Thursday Night Football.