Get Ready to Catch the Ultimate Baseball Spectacle: Savannah Bananas Ball Bring Their "Banana Ball" Extravaganza to Sutter Health Park!
Prepare for a baseball experience like no other! The Savannah Banana Ball 2024 and their renowned "World Famous Baseball Circus" are back for another thrilling show at Sutter Health Park in West Sacramento from May 9-11, 2024. Following their tremendous success in 2023, where they dazzled over 500,000 fans across 33 cities in 21 states, the Bananas are set to kick it up a notch this year.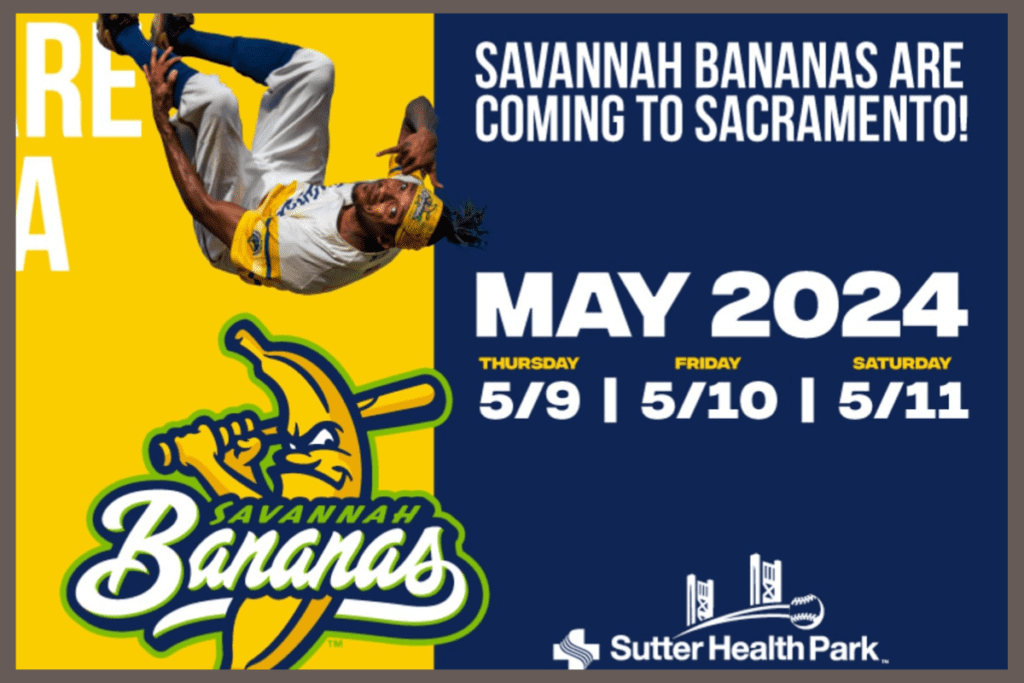 "Banana Ball," as it's affectionately called, has been dubbed by ESPN as "The Greatest Show in Sports." It's not just a game; it's a spectacle of entertainment, featuring fast-paced action and a myriad of surprises. Picture this: no bunting, a two-hour time limit, fans catching foul balls for outs, batters stealing first base, and if the score is tied, a one-on-one tiebreaker showdown at the game's end.
In addition to the unique gameplay, the Bananas bring a cast of characters, dancers, performers, mascots, and musicians to the field. Witness choreographed dances, epic hitter walk-ups, crazy scoring celebrations, and even the world's only Dancing Umpire and Breakdancing First Base Coach. If that's not enough, there are the Banana Nanas Dance Team and the first-ever baseball player to wear stilts. Be prepared for non-stop entertainment!
Liverpool's Europa League Journey: How to Stream Matches Worldwide
The Bananas will go head-to-head against their rivals, the Party Animals, with rosters filled with former MLB stars and celebrity guests. In previous editions, baseball legends like Jake Peavy, Hunter Pence, Johnny Damon, Josh Reddick, and Barry Zito graced the field.
This captivating baseball extravaganza isn't just limited to the stadium. The Bananas have become social media sensations with over 10 million followers and 200 million likes across platforms. Their unique blend of in-game entertainment and social media presence has made them a favorite of millions, earning them features on ESPN, Wall Street Journal, CNN, and Sports Illustrated.
For those eager to witness this spectacular event live, you can secure your tickets and join the Ticket Lottery List at bananaball.com/tickets. If you're interested in Suites & Hospitality, check out sutterhealthpark.com/savannahbananas for more information. Don't miss your chance to be part of the "Banana Ball" madness – it's a baseball experience you'll never forget!