Get ready for an electrifying showdown Brewers vs. D-Backs
the Brewers gear up to host the D-Backs in an intense Wild Card Series clash! The home advantage and extra rest days might favor the Brewers, but it's no easy feat against a formidable Milwaukee team. With this series being short, it's bound to be full of surprises.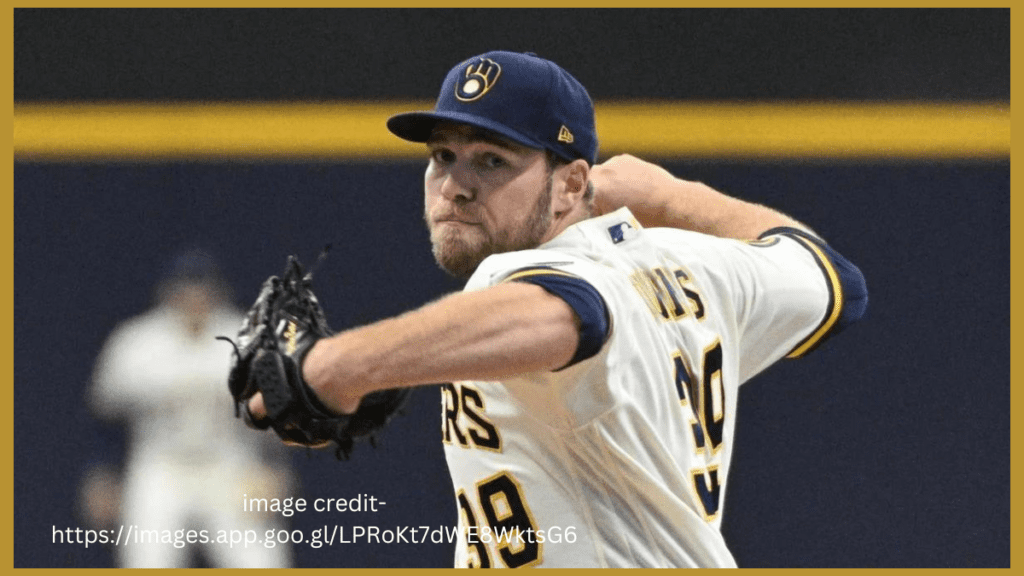 For the D-Backs, pitching prospect Brandon Pfaadt steps up in Game 1 due to the absence of key players Gallen and Kelly. Pfaadt, despite facing challenges in his MLB career, has shown resilience and promise. On the Brewers' side, Corbin Burnes takes the spotlight. With stellar stats this season, including a remarkable .200 batting average against opponents, Burnes is a force to be reckoned with.
As for the lineups, D-backs' manager Torey Lovullo strategizes against right-handed pitchers. However, struggles at third base pose challenges. Brewers' recent acquisitions Santana, Canha, and Donaldson transformed their game, bringing a newfound vigor. Notably, Garrett Mitchell is omitted, and Sal Frelick steps in as center fielder for the opener.
This clash promises high stakes, unexpected twists, and top-notch baseball action! Don't miss a moment of this thrilling series. ⚾🔥 #BrewersVsDbacks #WildCardSeriesExcitement