Important Emergency Alert Test Tomorrow!
Get ready, everyone! Tomorrow, on October 4, 2023, FEMA, alongside the Federal Communications Commission (FCC), will conduct a nationwide Emergency Alert System (EAS) and Wireless Emergency Alerts (WEA) test.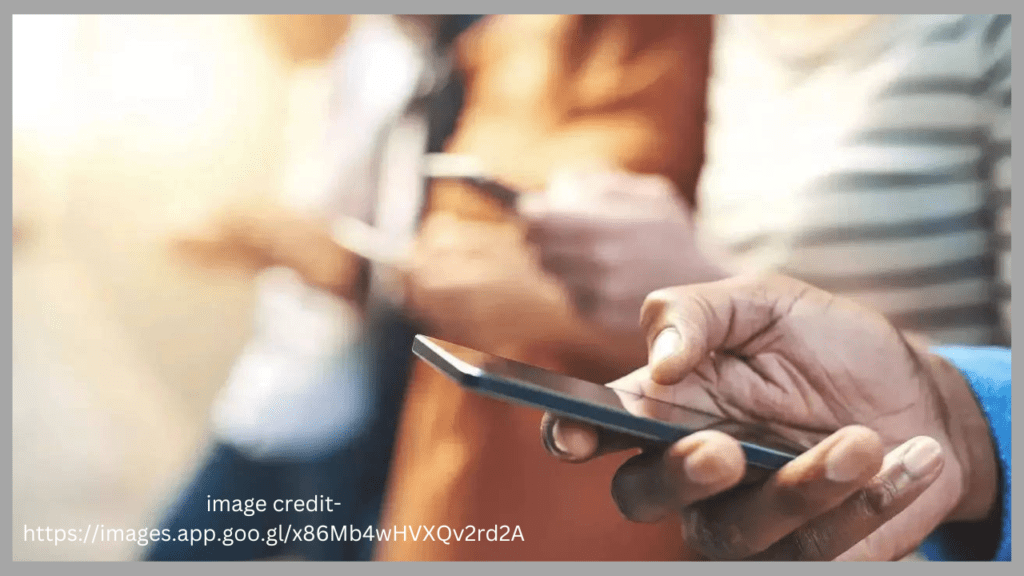 When and What to Expect
Date & Time: October 4, starting at 2:20 p.m. ET.
What to Expect
WEA Test: You'll receive a test message on your mobile phones in English or Spanish, depending on your device's language settings. It will read: "THIS IS A TEST of the National Wireless Emergency Alert System. Nothing needs to be done. "ESTA ES UNA PRUEBA del Sistema Nacional de Alerta de Emergencia," will appear on Spanish-speaking phones. No se necesita acción."
EAS Test: Radio, television, cable, and satellite providers will broadcast a nationwide test message for approximately one minute. This Emergency Alert System. test will be conducted nationwide by the Federal Emergency Management Agency from 14:20 to 14:50 ET. This is only a test. No action is required by the public."
Why This Test is Important:
This test ensures that our alert systems are working effectively, providing a vital means to warn you about emergencies, especially those on a national scale.
If widespread severe weather or significant events lead to a postponement, the backup testing date is October 11.
For Your Attention:
Do not include the test tones or Attention Signals in any TV or radio coverage about this Emergency Alert Test. Federal regulations prohibit the use of these signals except in real emergencies, authorized EAS tests, or official Public Service Announcements.
Stay tuned and stay informed for a safer tomorrow! #EmergencyAlertTest #StaySafe 🚨