Hey taco lovers! Guess what? This week, there's a day even more exciting than "Taco Tuesday" – it's National Taco Day on October 4th! It's the ultimate celebration of everyone's favorite street food. Did you know Americans devour a mind-boggling 4.5 billion tacos every year?
Tacos, those simple yet delicious wonders, are all about what's inside and on top. From classic choices like chicken, meat, or seafood fillings to delightful toppings like cilantro, onions, sliced radishes, and guacamole, there's a taco for every taste bud.
Whether you fancy the crunch of a hard shell or the softness of a flour tortilla, Wednesday is your day to indulge. And guess what? Several places right here in metro Detroit are serving up some amazing taco deals not just on Wednesday but throughout the month. If you're in the mood for some authentic Mexican flavors, the vibrant Mexicantown in southwest Detroit is where you want to be.
Condado Tacos (National Taco Day)
Celebrate National Taco Day throughout October at Condado Tacos! App members can snag a free taco of their choice, and if you download the app this month, you get free tacos too! Condado Tacos is famous for its customizable tacos, nachos, salsas, and margaritas, all served in a lively atmosphere adorned with colorful wall murals. And they've just introduced a fall limited-time menu featuring delectable options like orange-glazed chicken tacos and the Harvest Pear Margarita.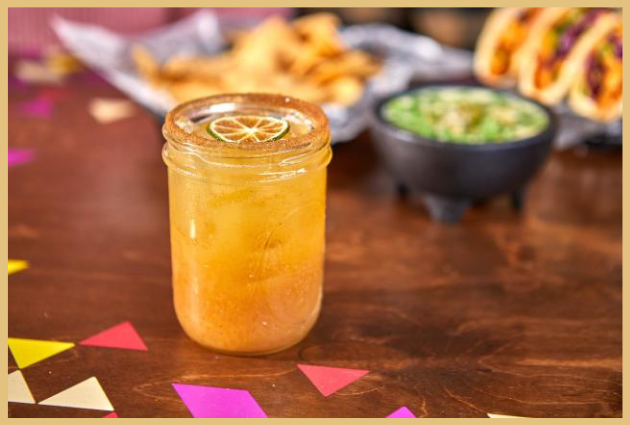 Del Taco
Join the "Tacoberfest" extravaganza at Del Taco! They're offering fantastic deals every week until October 28th, including mouthwatering offers like buy-one-get-one deals, free fries, and guac add-ons. On National Taco Day, indulge in five snack tacos for just $3! Plus, during breakfast hours until October 7th, they're offering BOGO tacos.
On the Border Mexican Grill & Cantina
Head over to On the Border Mexican Grill & Cantina, where tacos are just $2 on Wednesday. You can choose from an array of options including seasoned ground beef, chicken tinga, veggie, southwest chicken, or brisket tacos, all at a fantastic price of $2 each.
Qdoba
While there aren't free tacos, Qdoba has something special for National Taco Day! Qdoba rewards members earn 2X the points on entrée purchases. It's a tasty way to treat yourself!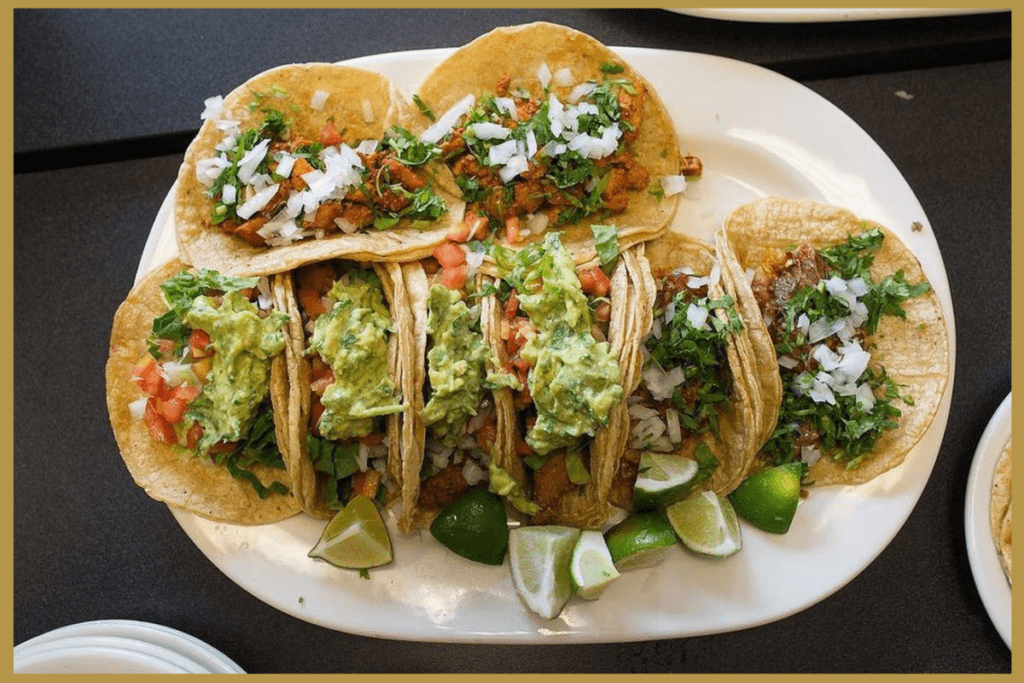 Taco Bell
Taco Bell enthusiasts, rejoice! Taco Bell is back with its Taco Lover's Pass. For just $10 through the app, you can enjoy a free taco every day for 30 days. With a variety of tacos to choose from, including the soft taco supreme and the spicy potato taco, it's a taco lover's dream come true!
So, this National Taco Day, dive into the world of flavors and enjoy the unbeatable taco deals waiting just for you! Happy taco munching! 🌮✨