Unmissable Action Unfolds: Dive into the Thrilling NLCS Game 1 Showdown!
Get ready for an exciting kickoff to the National League Championship Series as the Arizona Diamondbacks take on the Philadelphia Phillies in Game 1 on Monday night at Citizens Bank Park! The D-backs earned their spot in the NLCS by triumphing over the Milwaukee Brewers in the Wild Card Series and the Los Angeles Dodgers in the Division Series. Meanwhile, the Phillies advanced by defeating the Miami Marlins and the Atlanta Braves.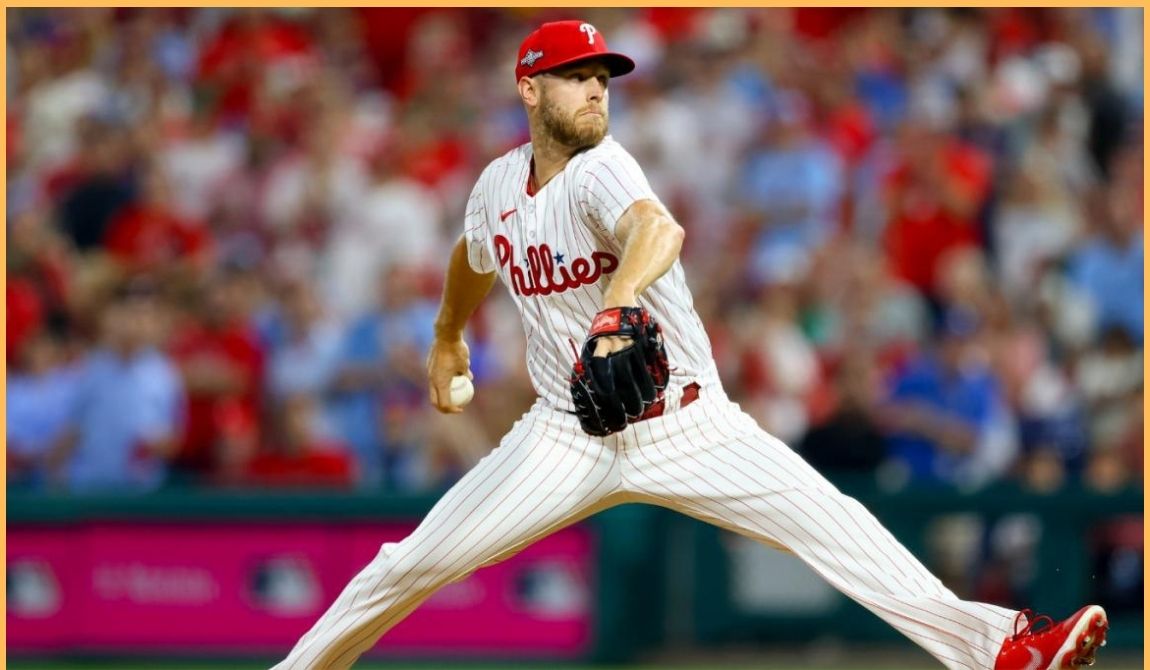 During the regular season, the Phillies had a slight edge over the D-backs, winning the series 4-3 and outscoring them 44-34. However, the games were incredibly close, with five of the seven matches being decided by just one run, and another by three runs. Despite a significant 15-3 win by the Phillies, the run differential doesn't quite capture how closely matched these teams are. Philadelphia had a better overall record (90-72 compared to 84-78) and a higher run differential (plus-81 versus minus-15) in the regular season, but now it's anyone's game.
For those eager to catch the action, Game 1 will feature a thrilling pitching matchup between aces Zac Gallen for the D-backs and Zack Wheeler for the Phillies. It's always a treat to see top pitchers square off in the opening game of a series. To secure a series win, the D-backs need to snag a victory at Citizens Bank Park and win a game started by Wheeler or Aaron Nola. That's the basic math behind their strategy. If they can achieve both goals in Game 1, it would set a strong tone for the rest of the series.
Keep an eye on Arizona's running game – they were second in the league with an impressive 166 stolen bases this season, boasting an excellent 86% success rate. Phillies catcher J.T. Realmuto, on the other hand, only managed to throw out 19% of basestealers this year, falling below the league average. This could be a key advantage for the D-backs, allowing them to push the envelope on the bases not only in Game 1 but throughout the series.
As for a prediction, it's anticipated that Wheeler's formidable pitching will pose a significant challenge for the D-backs. Add to that the power hitters like Bryce Harper and Nick Castellanos, and the Phillies might just have the edge. Our guess for Game 1? Phillies 5, D-backs 2. Let the games begin!