Pounding Action Unfolds Clasico Capitalino
"Excitement is building among Liga MX fans as the 173rd 'Clásico Capitalino' unfolds tonight at Estadio Azteca, where América faces off against city rivals UNAM.
Pundits are predicting another win for América, currently in the second spot with 18 points. However, the mighty Aguilas are just 3 points ahead of Pumas, who are in the 6th place. A victory would propel América back to the top of the Liga MX table after Atlético de San Luis's recent loss to Cruz Azul.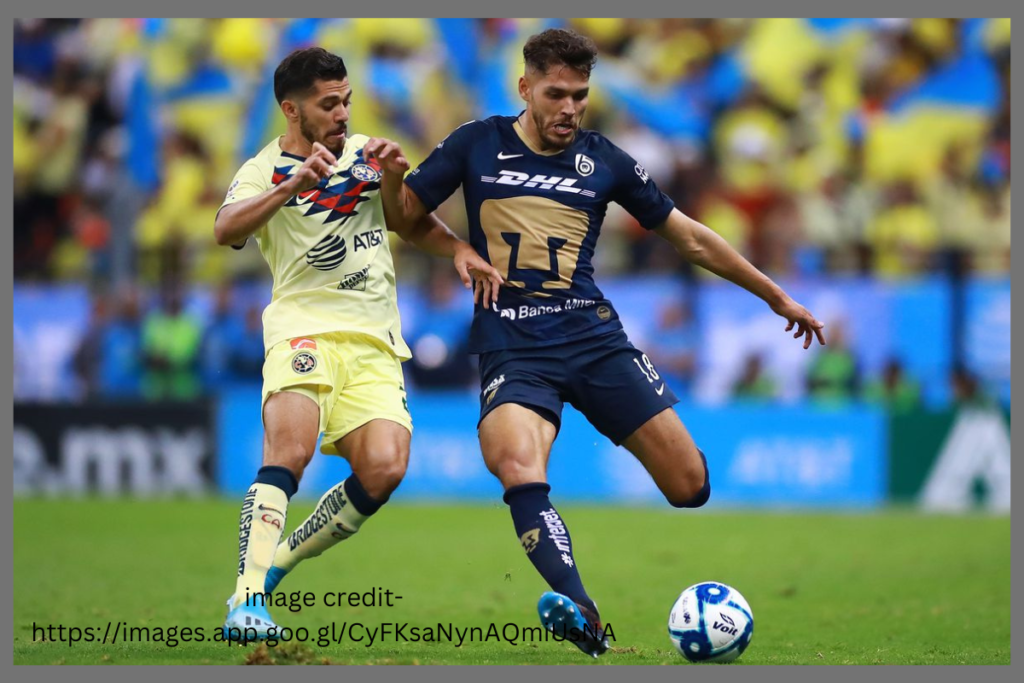 UNAM, known as 'los Auriazules,' has exceeded expectations this Apertura 2023 season. Despite initial doubts, they've secured four victories, including wins against league-leading Atlético de San Luis (3-2) and 3rd-place Tigres (2-1).
América, riding an impressive 8-game unbeaten streak, is gearing up for this derby. While they've faced criticism for defensive lapses, their offense, led by Liga MX MVP Henry Martín and Julián Quiñones, is formidable. However, they might miss key player Diego Valdés, a game-time decision due to an injury.
In their 122 regular-season Capital Classics, América has won 44 times, with UNAM securing 30 victories, and 48 matches ending in a draw. The last time Pumas defeated América in a regular-season match was in 2019, but they did manage a memorable 3-1 win at Estadio Azteca during the playoffs.
Stay tuned for what promises to be a thrilling match, filled with intense rivalry and outstanding football action! ⚽🔥 #ClasicoCapitalino #LigaMXExcitement"