In a somber turn of events, search efforts transitioned into a recovery mission on Monday as crews diligently combed the Point Reyes National Seashore, desperately seeking a missing swimmer. The ordeal unfolded around 10:30 a.m. on Sunday when the San Francisco Coast Guard received a distressing call about a swimmer gone missing, with signs suggesting a possible shark attack at Wild Cat Beach area.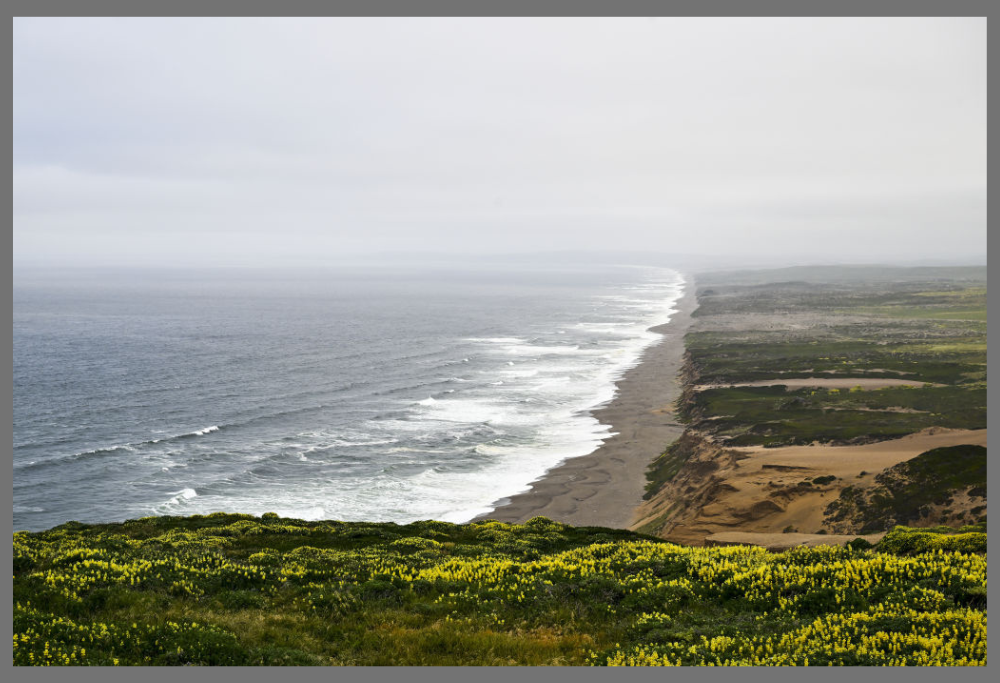 While the initial report hinted at a shark involvement, the situation grew murkier on Monday as search operations shifted away from the water. Despite the uncertainties, dedicated teams from the National Park Service, Marin County, Stinson Beach Fire, and the U.S. Coast Guard all collaborated in this challenging search.
Chief Jesse Peri of Stinson Beach Fire shared insights into their efforts, mentioning the deployment of a dye pack to assess the current area. He noted that despite occasional shark sightings, humans and sharks usually coexist peacefully in these waters.
This incident serves as a stark reminder of the delicate balance between humans and nature, especially in regions known for occasional shark presence. The California Department of Fish and Wildlife's data shows that there have been 24 shark attacks off the California coast since 2020, highlighting the importance of vigilance and respect for the natural habitats we share. Our thoughts are with the missing swimmer and their loved ones during this challenging time.